HOW would you feel if you were a very big dog such as a Great Dane or St.Bernard that had to live in a small home with a few squeaky toys and only 5-10 minutes to go outside to go to the bathroom and had to be rushed back in? Or how would you feel if you were a small yorkshire terrier with a good sized home but only 5-10 minutes of bathroom break and small amounts of human interaction?
If you don't choose the correct dog and learn the correct way to take care of a dog, your new dog will feel stressed and be unhappy in their new home in the apartment.
Now don't worry! This doesn't mean you can't raise a dog in an apartment! Unless your apartment manager says no....But besides that, YES you can raise a dog. The point of the statements above was so you can read on and find out HOW you can have a dog in an apartment an WHAT type of dog is BEST for apartment life!
Any dog can basically live in an apartment! Just make sure they get plenty of exercise and human interaction such as...love which surprisingly, many dogs don't get. Also remember that just because you have a small dog living in a small apartment doesn't mean the dog is comfortable and will get plenty of exercise just walking around in their home. Small or big, whether they are living in a mansion or apartment, they all require exercise. You think you can do all that? Well now I will introduce you to the BEST dogs to raise in your apartment. Enjoy the cute pictures too.
*I do not own ANY of these dog photos. :) Thank you.
Affenpinscher
American Bullnese

American Hairless Terrier

Australian Terrier
Basset Hound

Boston Terrier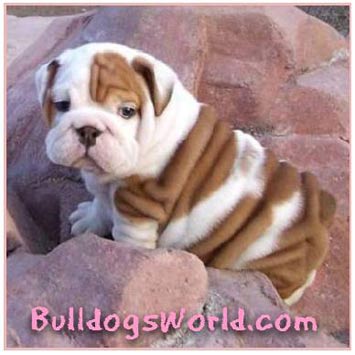 Bulldog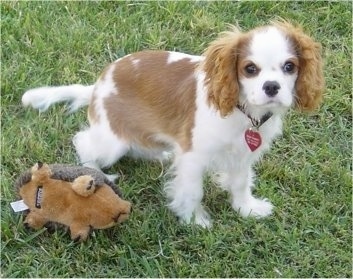 Cavalier King Charles Spaniel
Cesky Terrier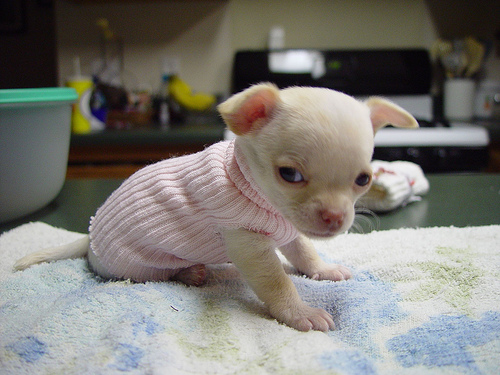 Chihuahua


Chinese Crested

Pembroke Welsh Corgi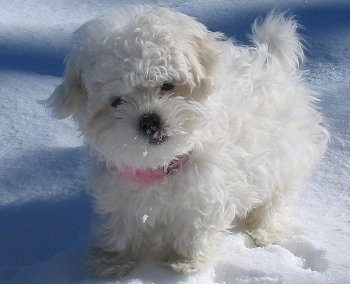 Coton De Tulear

Dachshund

Havanese

Italian Greyhound

Japanese Chin(Spaniel)

lakeland Terrier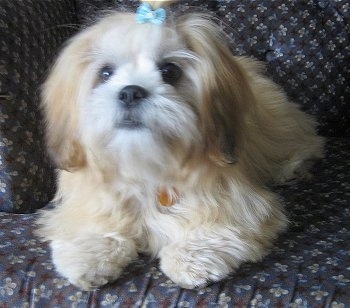 Lhasa Apso

Maltese

Mi-Ki

Miniature Pinschers and other Miniature dogs


Papillon

Pekingese

Pomeranian

Pug

Scottish Terrier

Shih Tzu

Schnauzer

Toy Poodle

West Highland White Terrier

Yorkshire Terrier

Thats it! There are more breeds such as mix breeds and more but these are just some popular breeds so I hope you liked it! Please read my other articles too! Thank you!